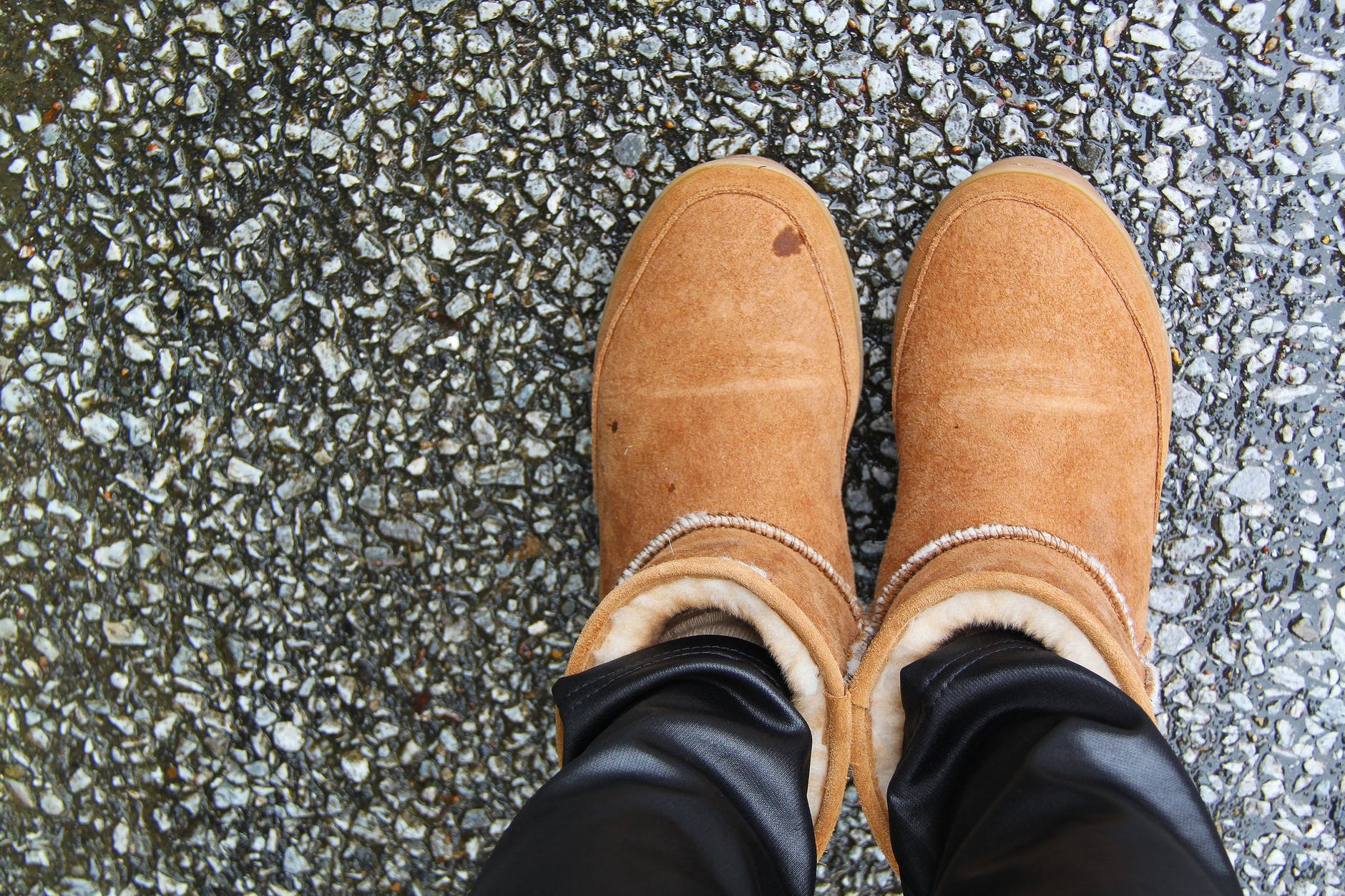 Get A Jump Start on Spring Cleaning
Winter has thawed and spring has sprung! With the recent events occurring around us due to the COVID-19 outbreak, such as schools closing, working from home, etc., now is the perfect opportunity to get a jump start on spring cleaning. Eagle Cleaners is open and can help you clean your winter items before putting them away and get your spring items ready.
If your children are home from college, now is a great time to clean their bedding and clothes before they can return to school. Overwhelmed with the amount? Bring them to us for a professional cleaning. We wash and fold by the pound for items that do not need pressing after cleaning i.e. sweats, undergarments, gym shorts etc. We can also clean your winter comforters, quilts, and blankets – we have large capacity washers and dryers that can handle them safely. We can also clean those matching shams, bed skirts and window treatments.
If you are working from home for the time being, now is the time to freshen up your suits, skirts, slacks, shirts, blouses, etc. along with winter items before putting them away.
Why?
We recommend this because stains on clothing, that could have even dried invisibly, will oxidize, or caramelize turning an ugly brown over time making them difficult, or next to impossible, to remove. These items can also attract insects that can feed on the stains – causing holes in your clothing. Here at Eagle Cleaners, we can even apply a professional water and stain repellent once cleaned so they are ready for the next season. We can help prepare coats, hats, gloves, etc. for storage.
Don't forget winter footwear!
Now is the time to get your Uggs and other suede and leather boots and shoes cleaned and reconditioned. Don't put them away with salt and water stains on them! This will degrade and stiffen the leather. We can also apply the same professional water and stain repellent on them to ensure protection.
Now that your garments are professionally cleaned and ready to be put away…
We recommend storing them without the plastic covering because it can cause condensation in humid weather – which can cause mildew. However, we recommend leaving the paper garment cover on top to protect your items from dust settling on them. Not enough room to store them? Eagle Cleaners offers storage for your seasonal items, along with fur storage for your favorite mink, beaver, or other fur items.
Whether its dry cleaning with our certified USDA biopreferred plant-based solvent or wetcleaning with biodegradable detergents and conditioners, or wash and fold service, we have you covered head to toe!
Have any questions? Give us a call at 570-587-5580. Visit our website for more information and all the services we offer: https://eaglecleanerspa.com/ or stop by and see us and discover #TheEagleDifference!